N-R-G (Infant - 4 years)
Location: Kids Zone!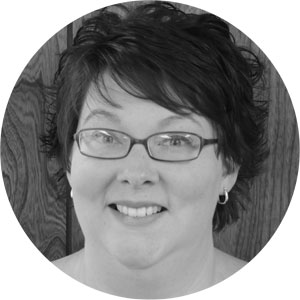 Kristina Wright
734-287-2654
Gilead loves kids!  N-R-G aims to make your child's first experience in the nursery & preschool programs a favorable one. You can rest assured, knowing that your child is receiving quality care in a safe environment. Each room ministers to a specific age group with appropriate developmental toys and activities. Your children will learn that God loves them through songs, memory verses, and crafts. Infant to 4 year old childcare is available on Sundays @ 9:30am & 11am and Wednesdays @ 7pm.