Gilead Kids! (Kindergarten - 6th grade)
Location: Kids Zone! / Cafeteria
Gilead Kids Leaders: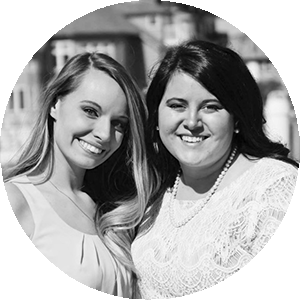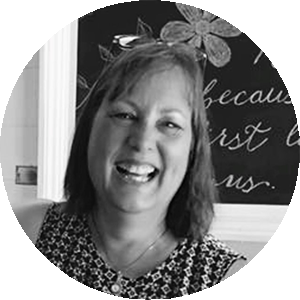 Alyssa Devee, Katie Parks, And Linda Wilson
734-287-2650
Gilead Kids helps children kindergarten through 6th grade discover truths about God through creative learning experiences. Each child is encouraged to develop a relationship with Jesus and a sincere desire to be like Him. We want children to be confident that they are a part of God's family and know that God has amazing plans for their lives. Please join us on Sundays @ 11am & Wednesdays @ 7pm. We love kids!