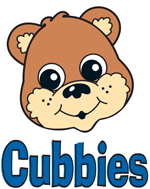 Awana Cubbies (3-4 years)
Wednesday 7:00pm - 8:00pm
Location: Kids Zone!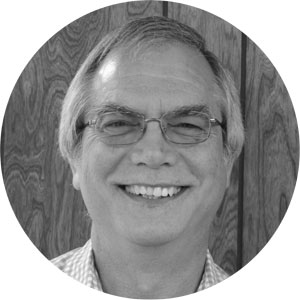 Bob Doty, Director

734-778-0053
Awana Cubbies is a fun and interactive way to disciple kids ages 3 to 4 years old.  The children learn Bible verses, sing songs, and have fun learning about Jesus. Each child will discover God's love in a safe and nurturing environment. Please allow us the opportunity to begin teaching the truths of Jesus to your little one.